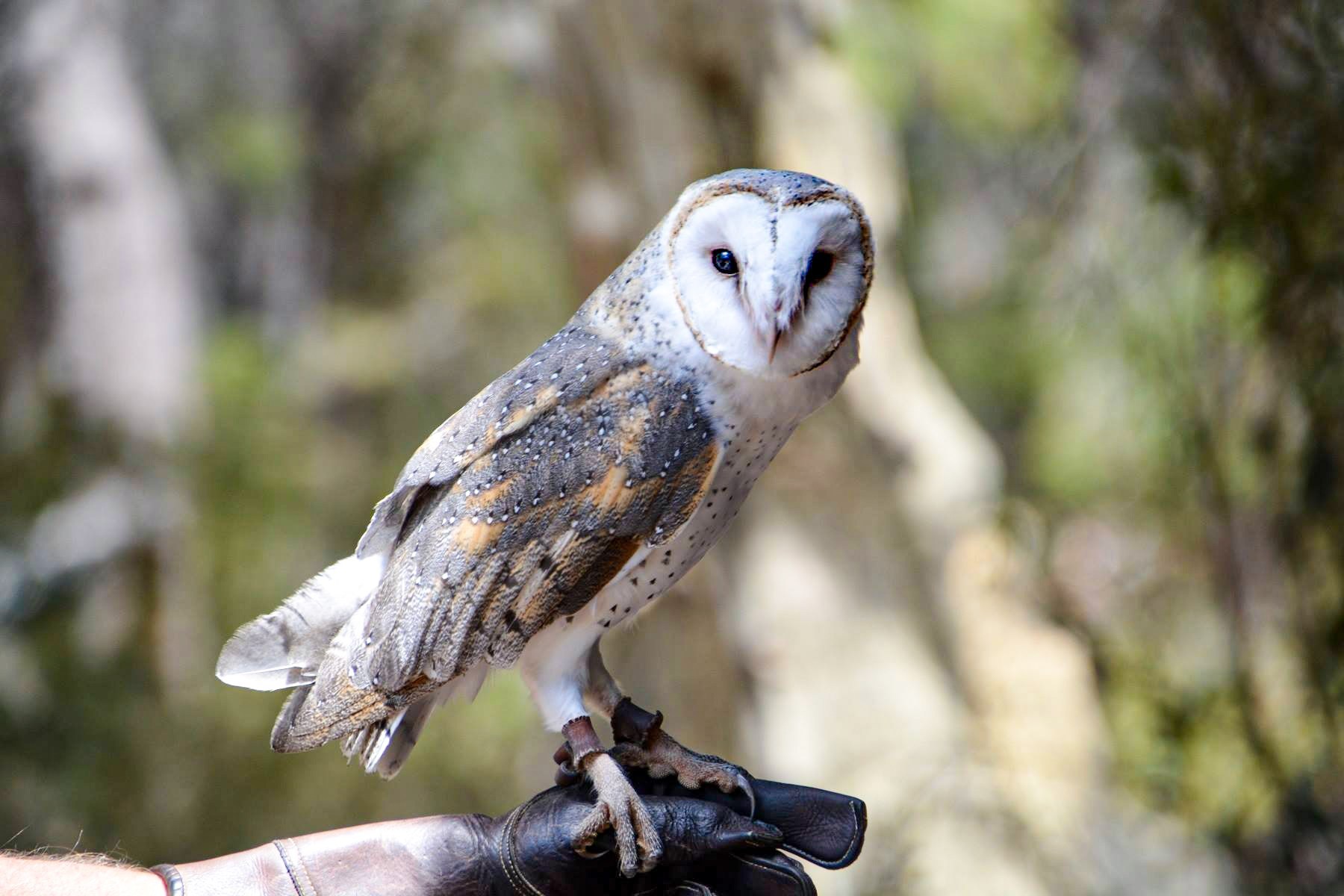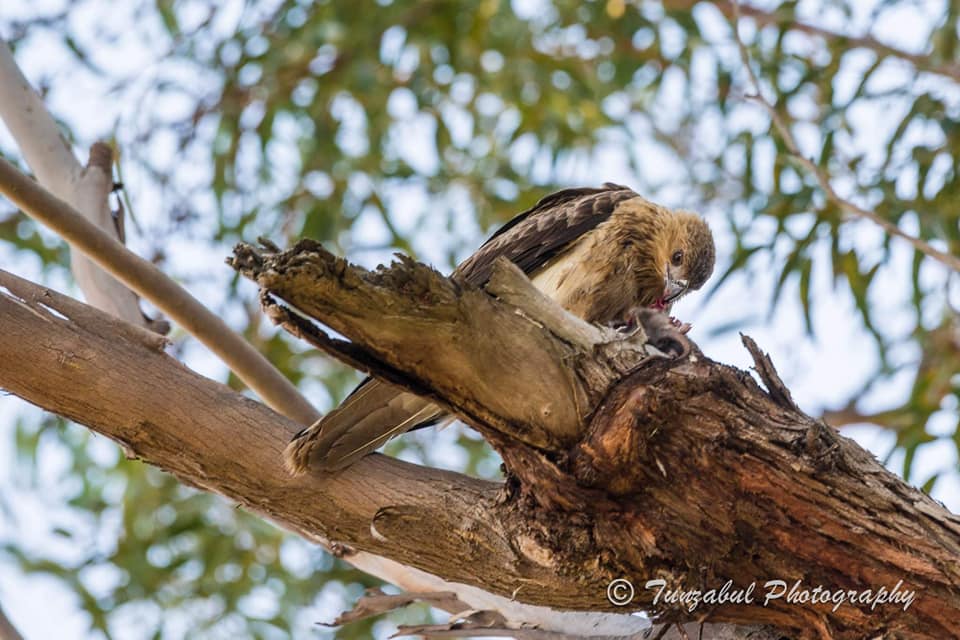 Our Objectives
Our objectives are to construct various forms of aviaries and associated buildings for the successful rehabilitation training and for the establishment of an avian hospital on the premises, to be maintained by volunteers, and part-time vet and vet nurse.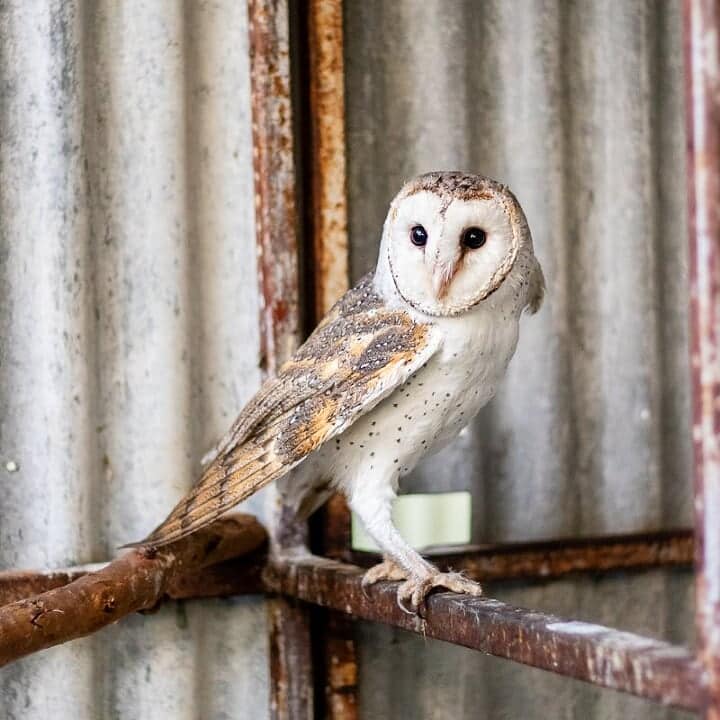 Our Values
To give the highest level of care for injured and displaced
raptors by providing an avian hospital that includes an avian
veterinarian and raptor care specialists.
For all rehabilitators to be extensively trained to care for
and rehabilitate Raptors.
To adhere and follow the Biodiversity and Conservation Act and
Biodiversity Conservation Regulations, set by the Department of
Biodiversity, Conservation and Attractions.
To assemble infrastructure, facilities and people that will
encourage our vision & mission by seeking support from government
(local, state & national) and non-government entities.
To interact and collaborate with other like-minded
organisation as the environment of the raptors changes.